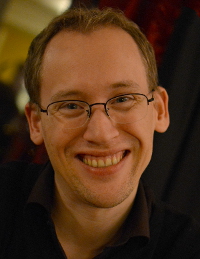 Welcome, web wanderer!
My name is Linus Åkesson, though some of you may know me as lft. I live in Lund, Sweden.
This combined homepage, blog and file archive is bilingual. If you understand Swedish, you may wish to enable even more content by checking the corresponding box near the top of the page.
Latest pages: