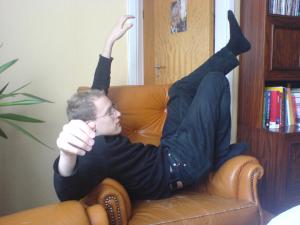 Welcome, web wanderer!
My name is Linus Åkesson, though some of you may know me as lft. I live in Lund, Sweden.
This combined homepage, blog and file archive is bilingual. If you don't understand Swedish, you may wish to trim the site down a bit by un-checking the corresponding box near the top of the page.
Latest pages: